It's complex so we have done all the work for you.
With end-to-end encryption, WhatsApp's commitment to trust and security means connecting to its Business API is more complicated than any other messaging channel.

But with sendQuick.io, you are ready to roll in minutes.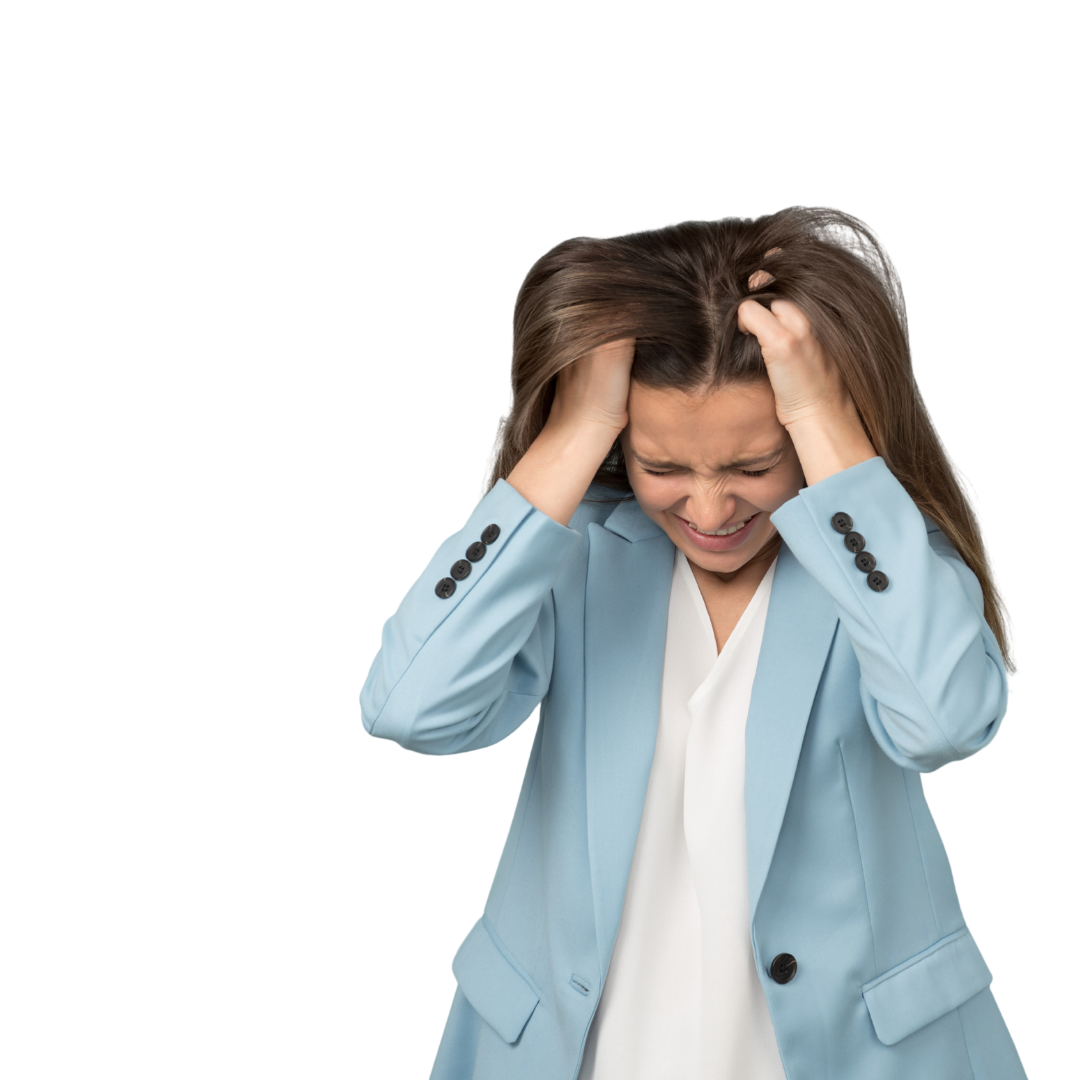 WhatsApp API:
How complex is it?
Businesses are required to host their WhatsApp Business API (WABA) Accounts in Docker containers, complete with storage and databases. Furthermore, you need to keep up with an ever-changing API. Given the complexity, this is a full-time job and a potential nightmare.
But we can help.
sendQuick.io is a ready-made solution to allow your application to communicate with WhatsApp without the need for complicated coding.
Zero Setup Fee. 24×7 Support.
Enjoy 1:1 Conversations or Deliver Appointment Reminders
with unmatched reliability
14 Official API Integrations
Integrate popular messaging apps and starting chatting right away!
Cost Effective
Save on development costs to keep up with messaging apps API changes
Easy Configuration
For a seamless onboard experience.
Ready to Connect to WhatsApp?
Talk To An Expert