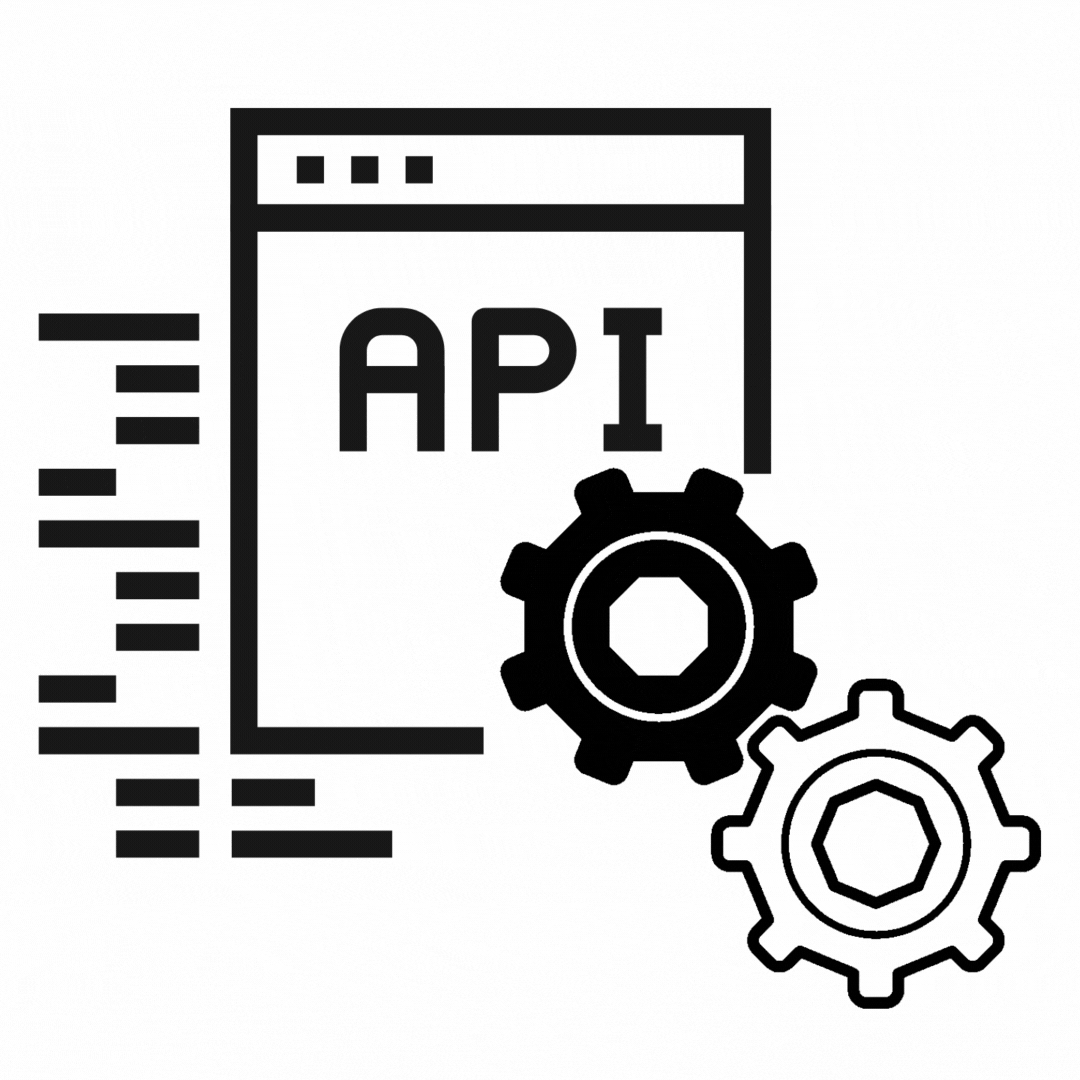 A CLOUD-BASED PLATFORM ON A SINGLE API
You don't have to do anything at all. We've done it all for you.
SendQuick.io is a single and unified API platform that integrates all your applications and network systems seamlessly to all popular chat messengers and collaboration channels.
You can offload your messaging workflow to SendQuick.io and focus on what you do best – outstanding customer support and engagement experience.
Reach users wherever they are with a single unified platform
SendQuick.io provides you with the convenience to quickly and easily chat with your customers on all the popular chat messenger platforms.
You don't need to get troubled over connecting to the popular channels where your customers are.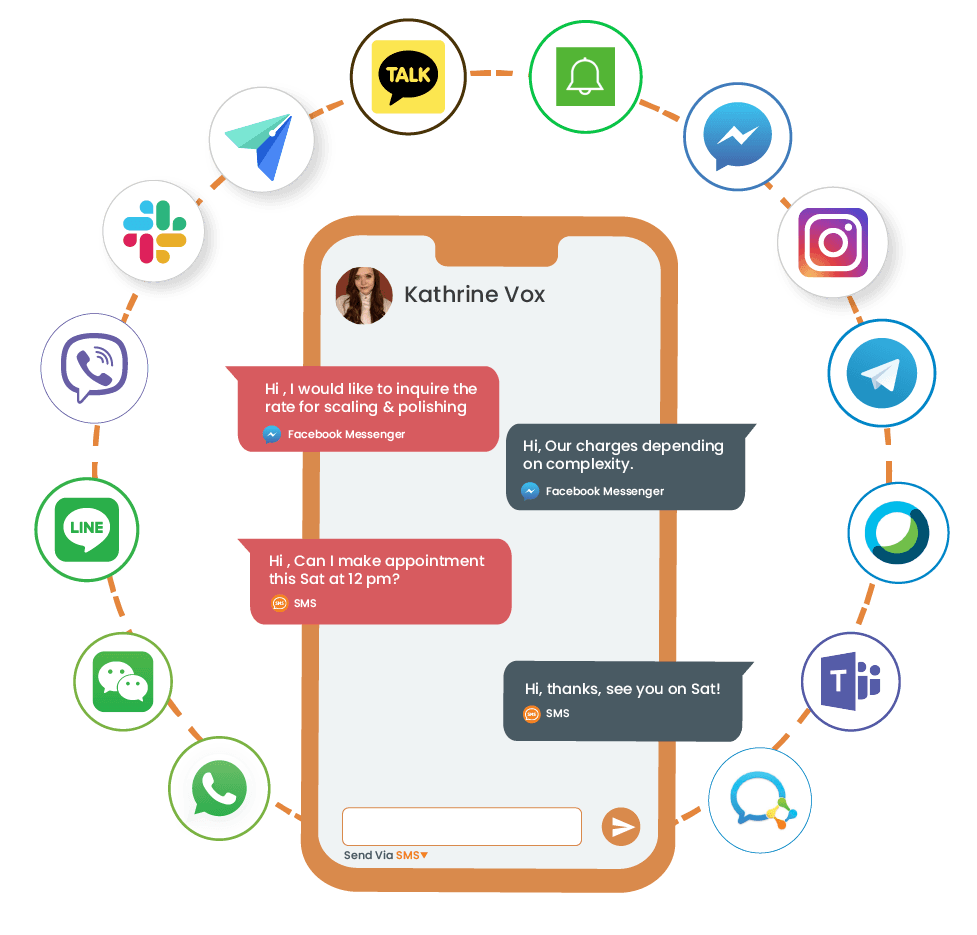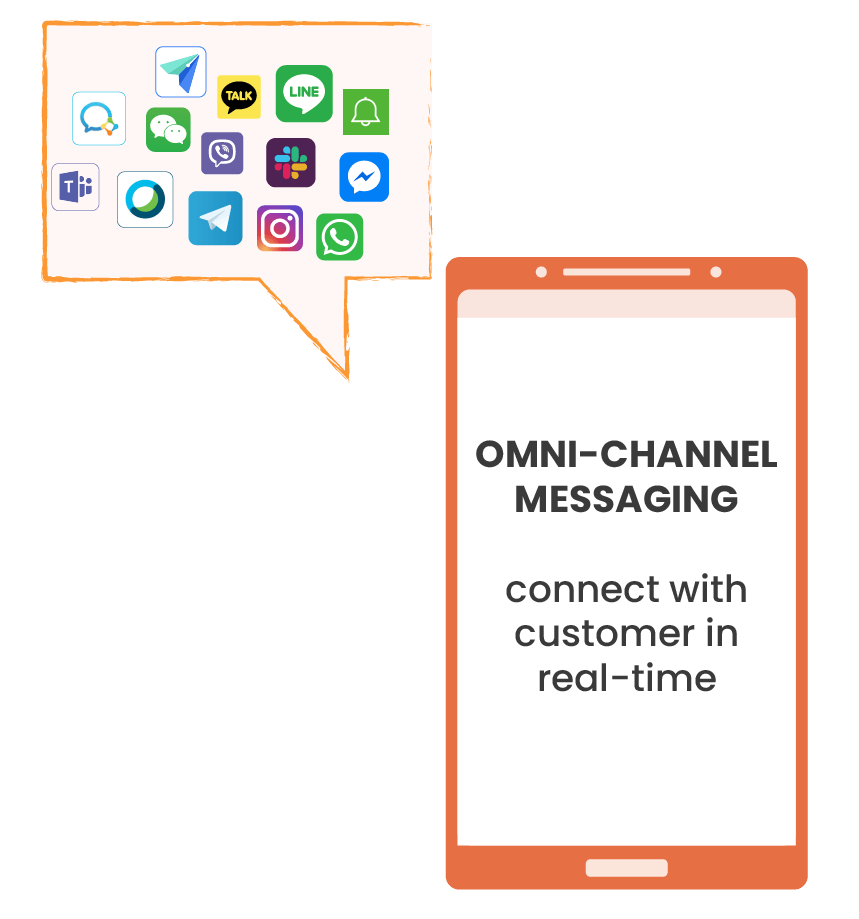 We do not limit any number of channels or accounts you wish to connect to.
Why should we?
Our role is to allow you to connect, use and focus on your business messaging delivery.
SendQuick.io API is a single and unified API that can integrate all your applications and network systems seamlessly to all popular social messengers and collaboration channels to handle the messaging delivery. We've aggregated at least 14 official APIs of the following channels:
WhatsApp Business API (WABA)
Facebook Messenger
Telegram
Instagram
WeChat
Kakao Talk (Coming soon)
Lark
LINE
LINE Notify
Viber
Zalo (Coming soon)
Microsoft Teams
Cisco WebEx
Slack
WeCom (formerly known as WeChat Work)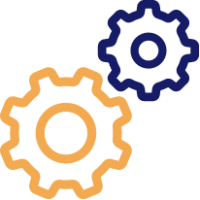 Easy Configuration
We provide a step-by-step guide and support throughout your entire onboarding process for all supported chat messengers and collaboration tools.
All you need is to connect your onboarded channels with SendQuick.io and integrate your applications and systems at once. No additional integration effort needed, should you decide to onboard more channels later on.
Best of all, you don't have to worry about changes made to any of these channels' individual APIs anymore.
SendQuick.io API does all the updates and connections for you, without any change, and without charges as well. You can continue focusing on your business and applications with a peace of mind.
Dashboard
Dashboard shows analytics in an easy to read graphical and table format, allowing you to make better informed decisions. You can also download conversation logs here.